Fine Instrument Center
Owing to the importance of precision instruments to scientific research and industrial service, the college of engineering has established the Fine Instrument Center. The aim of this center is to integrate instrument resources and strengthen the technological services the neighboring academics and industries.
The instruments include TEM, field emission SEM, XRD, precision semiconductor parameter analyzer, Raman spectrometer, infrared thermography, AFM, nano-indentation, ә-step, 3D precision measurement instrument, optical instrument and micro-injection molding instrument etc.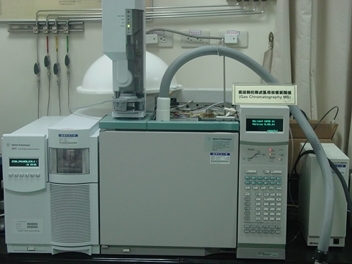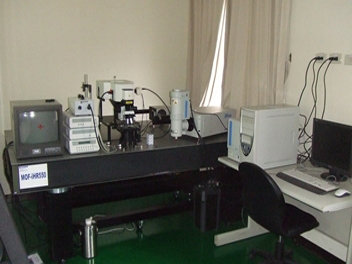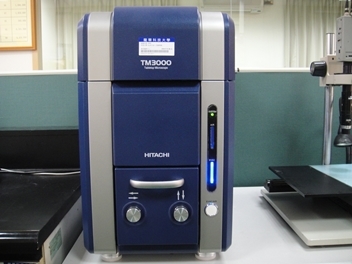 Plasma Research and Service Center
The major mission of plasma research center is to cooperate with the neighboring academics and industries in order to pursue the research and development of plasma technology and applications in Taiwan. Collaborating with many overseas institutions such as Utsunomiya University, Akita University, Gunma University in Japan, and McMaster University in Canada, the center aims to facilitate the exchange and the transfer of plasma technology, and eventually to ground plasma technology in Taiwan. In addition, Plasma research center also targets to fulfill the function of industrial service. With the emphasis on green technology and cleaning process as its central goal, the center develops several plasma technologies, e.g. sterilization and fresh fruit preservation, waste treatment (waste water treatment, polymer wastes plasma treatment, plasma refrigerator, medical wastes treatment), surface modification (biomedical materials, textiles, metal materials, powder materials), coating and semiconductor technology (sputtering technology, nano diamond film technology, PCB desemear, etc.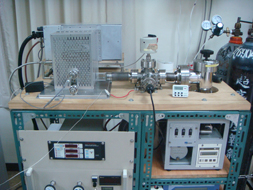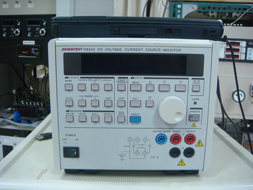 Micro- and Nano- Technologies Service Center (MNTSC)
This center was founded in May 2005. In order to comply with the policy of our nation, the mission of the MNTSC is: (1) to promote cooperation between academia, industry and government; (2) to develop novel technologies in practice; (3) to develop and provide an opportunity of education for technicians, teachers, and students. MNTSC offers: (1) nano/micro forming and fabrication technology; (2) characterization of nano/micro materials; (3) surface treatment of materials; and (4) synthesis technologies and their applications of nano/micro powders; and (5) emulsion and dispersion technologies. Several laboratories are in support of our work, including Particulate Technology Laboratory, Semiconductor and Ceramic Materials Laboratory, Electronic and Optoelectronic Materials Laboratory, Plasma Laboratory, Find Instrument Center, Nano/Micro Forming Laboratory, Nano/Micro Fabrication Laboratory and Instrument Analysis Laboratory. MNTSC's team cordially offers the best service for everyone.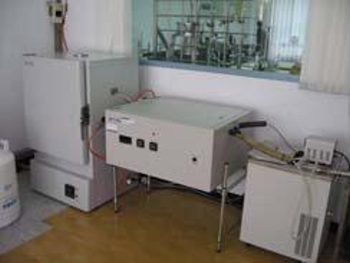 Risk Evaluation and Prevention Research Center
The mission of this center is to develop technology and to search for service projects in the area of risk assessment and prevention. The development of technology will be concentrated on the risk associated with electrical power business, petroleum industry, railway vehicle industry, medical business and financial business. The service has been started from electrical power business. Extension of the service scope is one of short term goals of this center. The annual income of this center is enough to pay all the expenditures of the center and feedback to the university this year. Medical and therapy is the most potential business for the second area of service. Research projects in this area have been developed by the cooperation between College of Engineering of our university and Chang-Gung University. Participation of professors from the College of Electrical and Electronic Engineering is expected in this area. Technologies and services in the five areas mentioned will be developed in the future with more manpower and resource joining this center.